Nespresso Essenza Mini XN110B40 Coffee Machine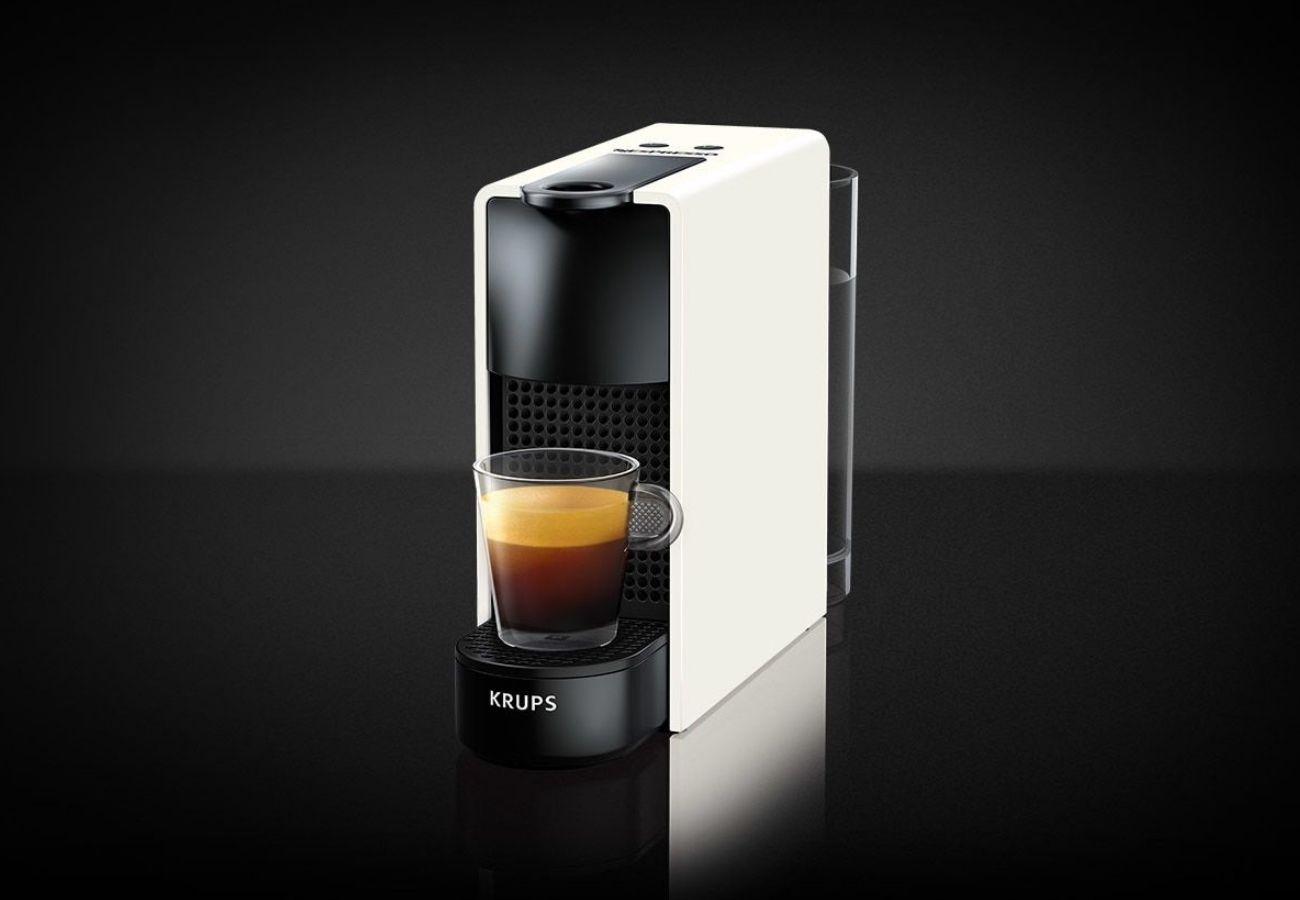 Nespresso Essenza Mini Review
With an Ultra-compact design, the Nespresso Essenza mini is easy to place and move in any room. It might appear small however the elegant and sophisticated style of the Nespresso Essenza makes a big presence in any kitchen.
It includes two programmable coffee sizes for espresso & lungo with automatic flow-stop so fairly easy to use by any family member. The Nespresso machine comes equipped with a 19-bar high-performance pump and heats up in only 25 seconds while delivering a coffee in under 60 seconds.
The Thermoblock technology ensures fresh water at the ideal temperature whilst at the same time reducing the chance of scaling. It's also worth mentioning that the Nespresso Essenza has an auto off function ideal for energy-saving.
This machine may be small in size, but its powerful pressure pump makes sure your coffee is well-blended. It is a convenient and efficient machine that produces aromatic and flavorsome coffee.
The compact design of this machine helps you store and set it up anywhere. All the controls are conveniently placed too.
The high-pressure pump produces flavorsome and aromatic coffee. Plus, it is also very fast with a heating time of only 25 seconds. The water tank is removable too.
Although it is a small machine, it produces a lot of flavors. Rest assured, your pod will be utilized to the maximum with this machine.
The machine has a one-touch facility that prepares your coffee efficiently and fast. There is an energy-saving mode available too. The removable water container makes it easy to refill.
This coffee machine is value for money regarding all the features it comes with. It is easy to clean, maintain, and is also durable.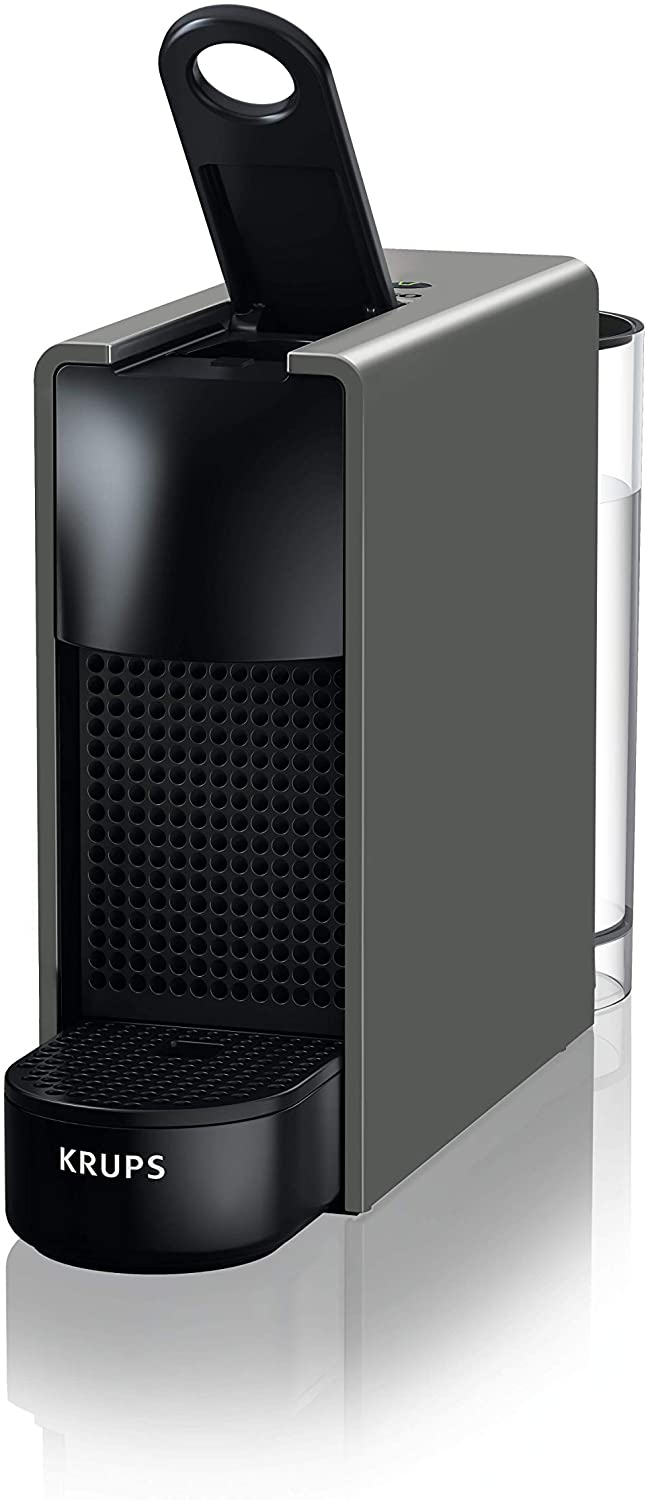 Easy to clean & use

Easy one touch buttons

Espresso in under 60 seconds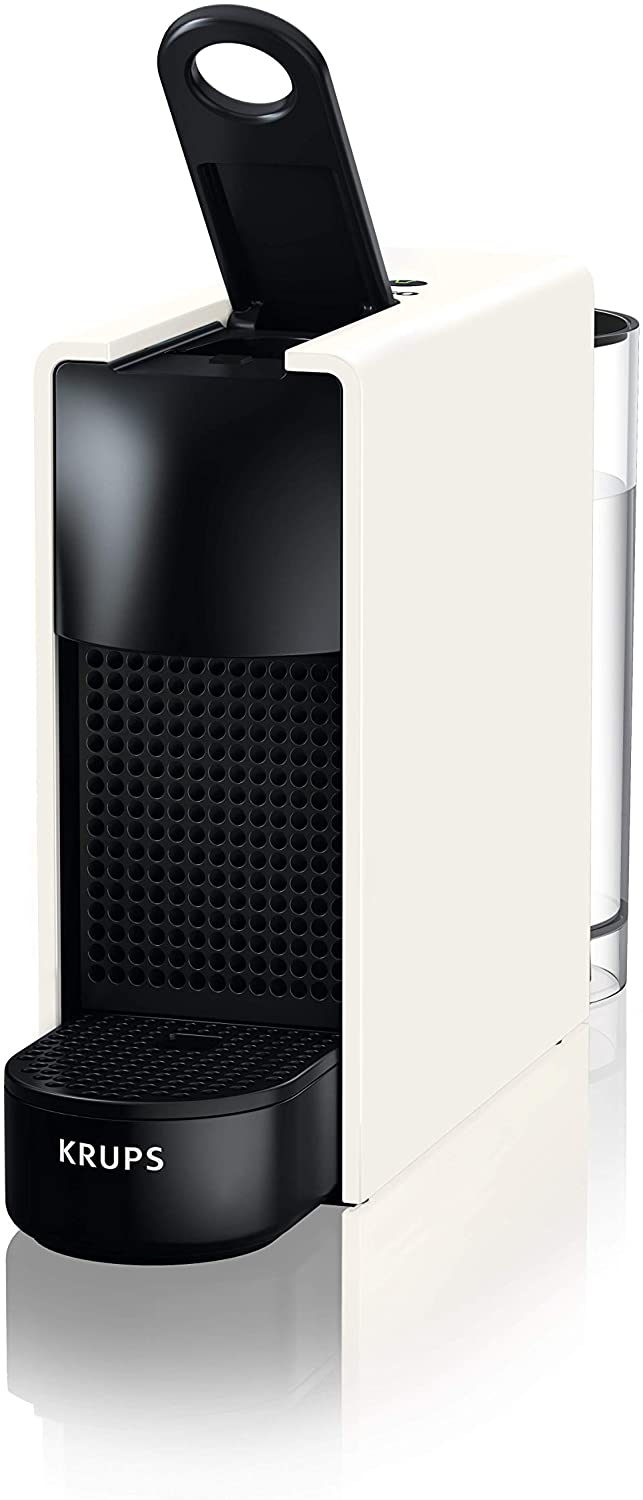 Elegant & Stylish
Very good at blending
Durable
Easy to clean
Easy to refill
It can take a little time to get used to
It might lack fancier features