We like cafes. We love coffee. We'll be putting our tastebuds through all things coffee. We will always put our names to a review.
Whether you stumbled onto this website by simple chance or coming here was an intentional decision, I warmly welcome you and I thank you for your visit.
We want to provide honest assessment of the experience of testing. We don't promise positive reviews of anything ahead of the fact. But we love coffee, and cafes, and we review beans from time to time, so drop me a line if you want me to check you out.
Behind every successful person……. is a substantial amount of coffee
We're pretty committed amateur baristas. We don't believe in most fancy tasting notes – because you have to have a superpowered tongue, or sensory training, inaccessible to the average punter – so we steer clear, as much as possible, of being too detailed in our descriptors and we'll mostly stick to easily recognisable segments of the typical tasting wheel – fruity, nutty, chocolatey, earthy, rich, sweet, or sharp.
Searching out the very best coffee and coffee machines is a passion that drives the Shop Best Coffee blog team.
There are truly magical café and coffee experiences and we want you to join us in the adventure.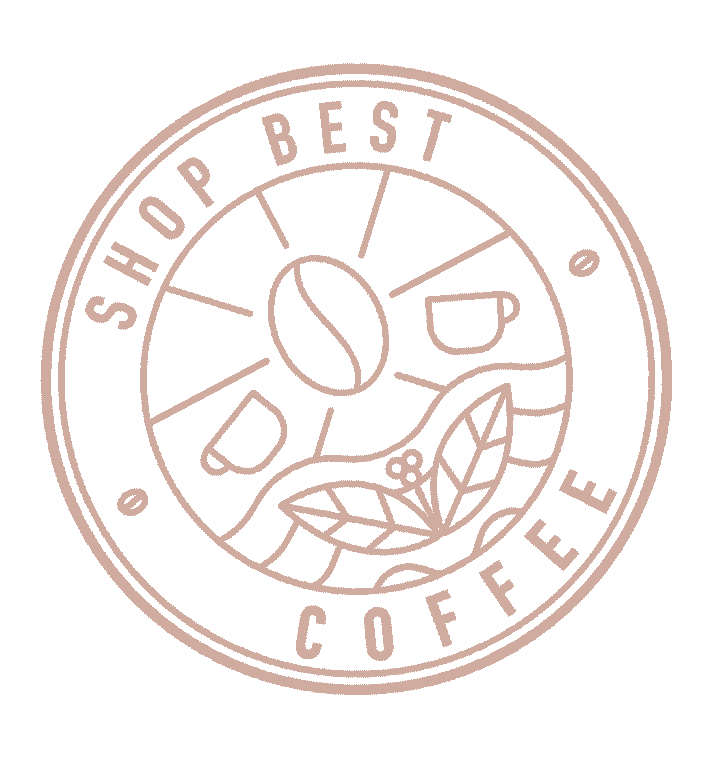 Subscribe to Newsletter
Subscribe to Newsletter
Be the first to receive the latest buzz on upcoming contests & more