Nespresso Vertuo Plus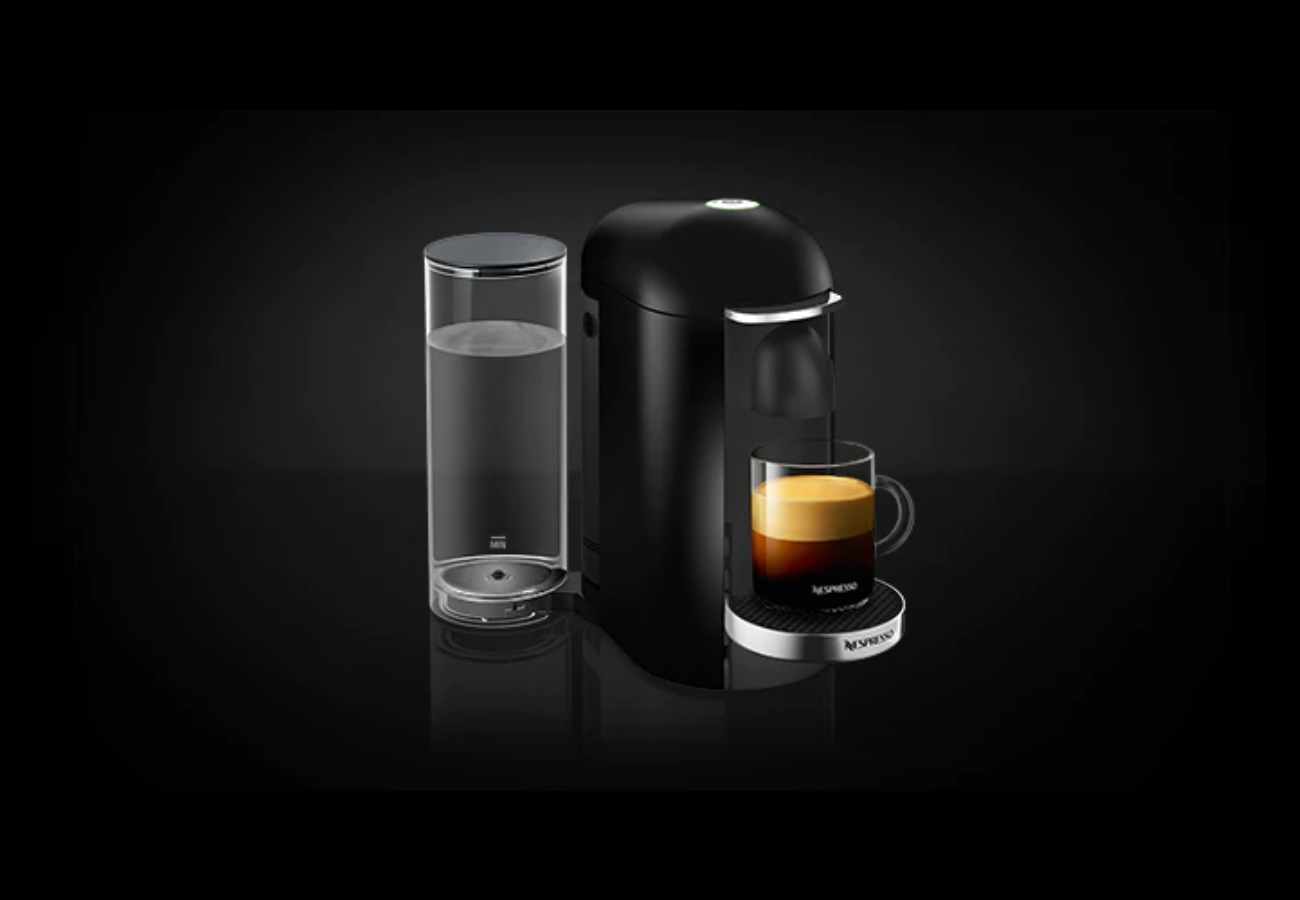 Nespresso Vertuo Plus is a great automated coffee machine that claims to give you ideal results every time with tons of amazing features to look out for.
There are a variety of colors available for this machine. Although it's plastic, it looks stylish. The water container gives the illusion of being separated from the main body, which is a unique touch.
This Nespresso Vertuo Plus machine features many automated controls like a one-touch operation that can prepare 4 cup sizes. The Innovation Centrifusion is adaptable to the different capsule and blend requirements.
This Nespresso Vertuo Plus machine is known to consistently produce good quality coffee. It delivers full-bodied, freshly brewed coffee with cream on top.
All the controls are easy to use. Since it is mostly automated, you have to do little before it starts to work on its own.
With the convenience, efficiency, and features it provides, the price for this machine is understandable.